A FRESH PERSPECTIVE
Frustrated with existing ready-to-drink options that were poor quality, overly sweet, full of sugar and high in calories, SERVED was founded by long time friends Ellie Goulding, and brothers Dean and Ryan Ginsberg. We set out to do things differently. To create the best tasting pre-mixed drinks on the planet - drinks that are delicious and refreshing, full of flavour, but with fewer calories and no added sugar. Drinks made for modern lifestyles.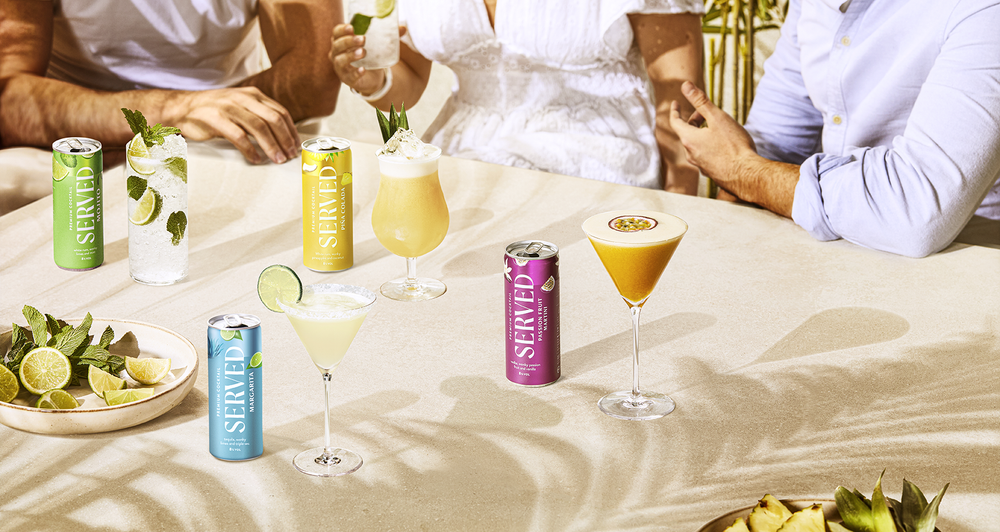 NO COMPROMISE
We aren't prepared to accept that fewer calories and no added sugar translates to less flavour and inferior quality. In our minds, we believe the opposite to be true, particularly when using the finest naturally sourced ingredients.

We work with only the best naturally and sustainably sourced ingredients and premium spirits. We never add sugar to our drinks, nor do we use any artificial flavours, colours or sweeteners.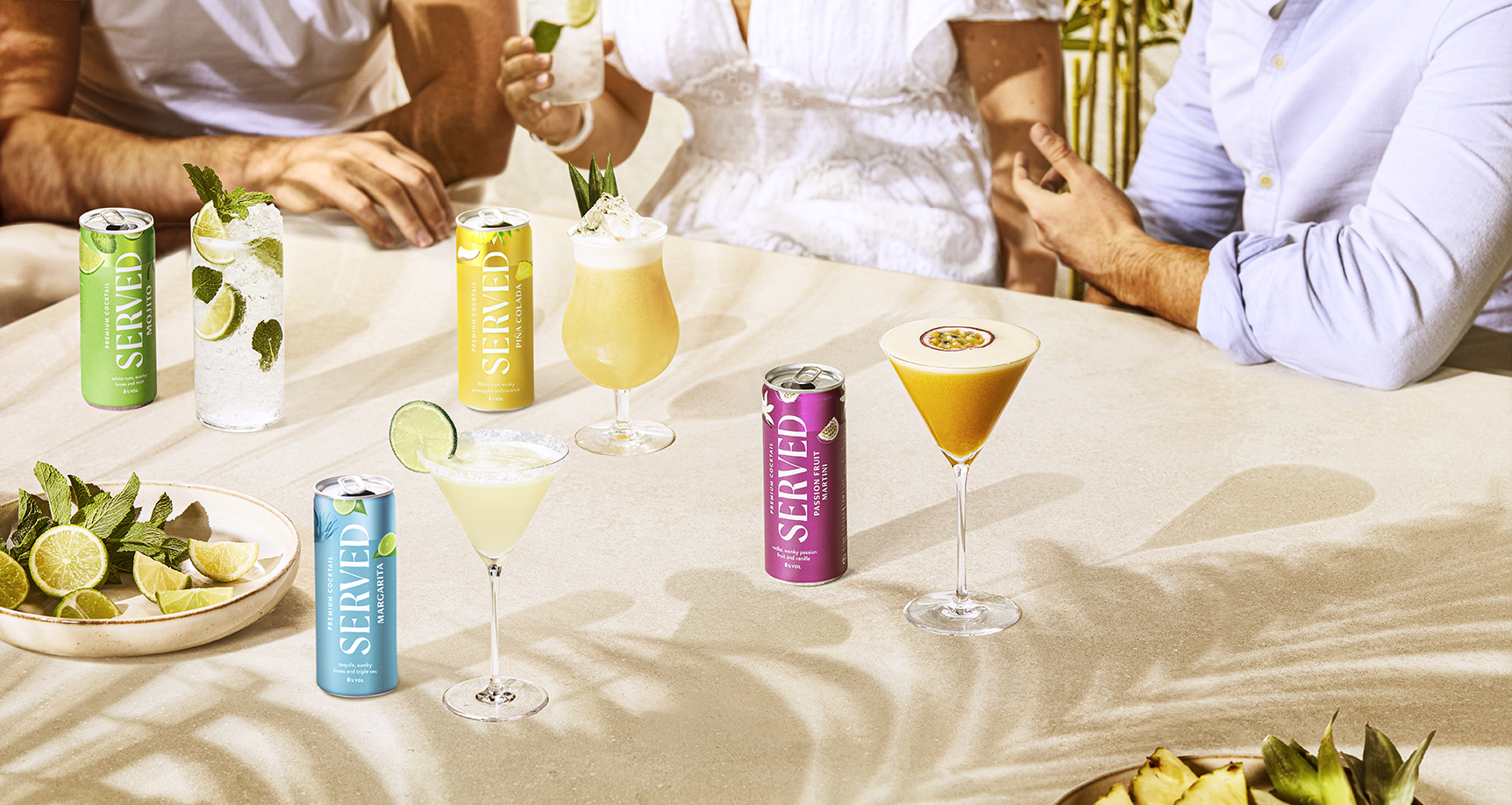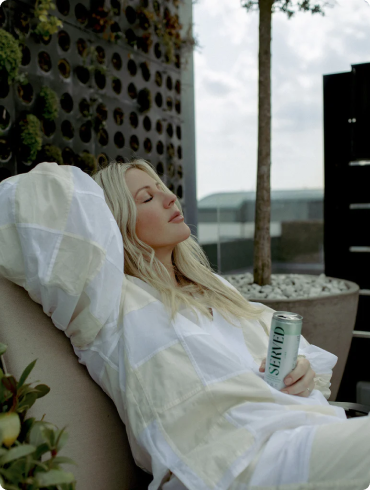 100% TRANSPARENCY
We live in an age where people really care about what they put in their bodies – both for themselves and for the planet, yet most pre-mixed drinks offer almost no ingredient or nutritional transparency.

We believe the days of hiding cheap artificial ingredients and spoonfuls of sugar should be behind us. You deserve to understand what you are drinking, which is why we are proud to include full ingredient and nutritional transparency, as well as carbon labelling, on our each of our drinks.  
See what we have been serving on social
Follow us @ serveddrinks
Never miss out on new products, exclusive offers, and more when you join the Served mailing list.