PROUD TO BE CARBON NEGATIVE
We invest in Gold Standard offsetting projects, many of which reduce emissions at the source of our impact.

Our offsetting programme ensures that we offset significantly more than we emit, making SERVED a certified carbon negative business.

We are extremely proud to have offset more than 50 tonnes CO2e in the last 12-months, which is significantly greater than our business carbon footprint of 1.18 tC02e.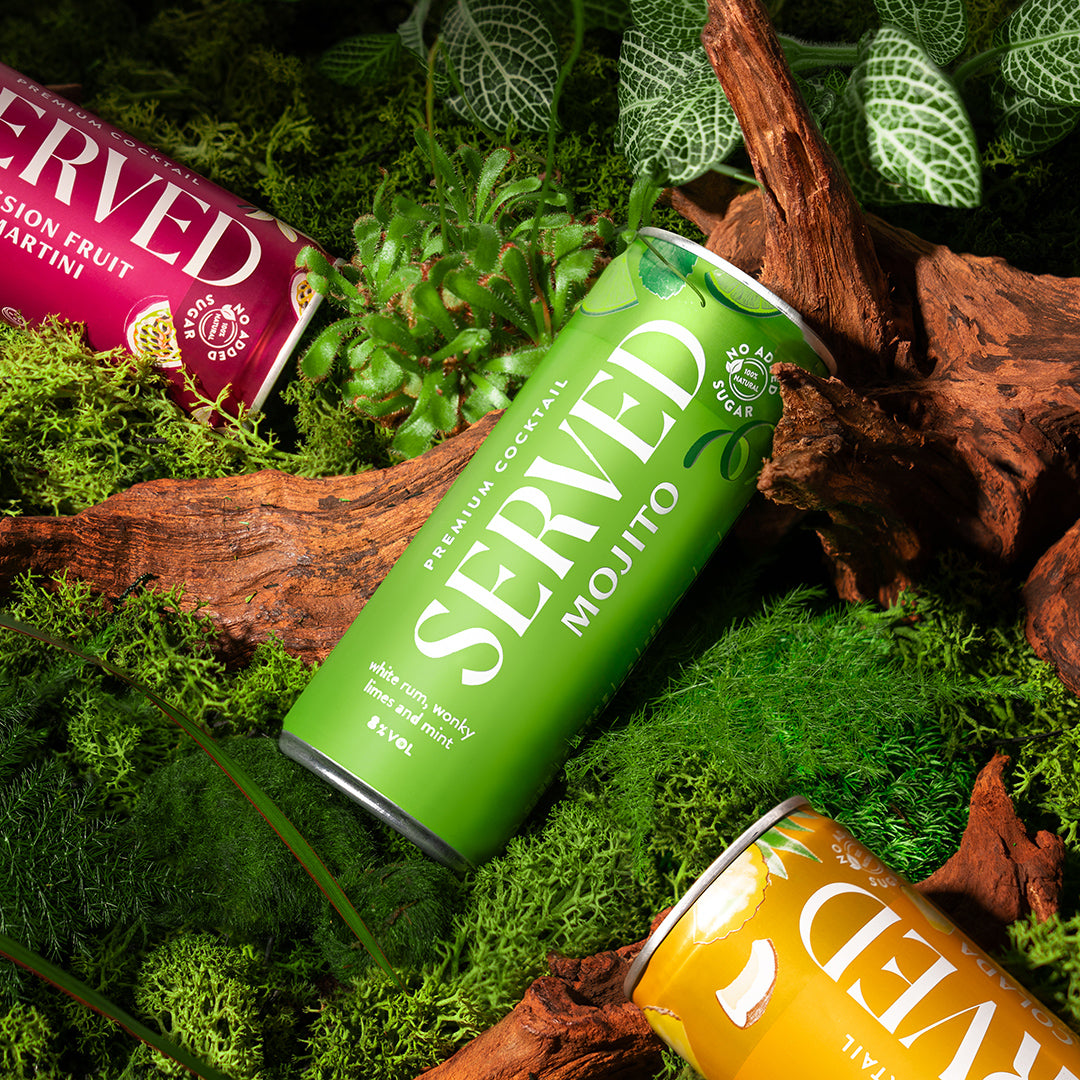 SAVING DELICIOUS WONKY FRUIT
We use real 'wonky fruit' in our drinks that would have otherwise gone to waste for aesthetic reasons alone. 

A staggering 3 million tonnes of fruit & veg are wasted before they even leave the farm in the UK each year because it does not meet aesthetic standards of retailers. 

By upcycling fruit that is bent, bashed, and bruised, we areable to reduce food waste and save tonnes of perfectly good fruit from becoming food waste and contributing to emissions.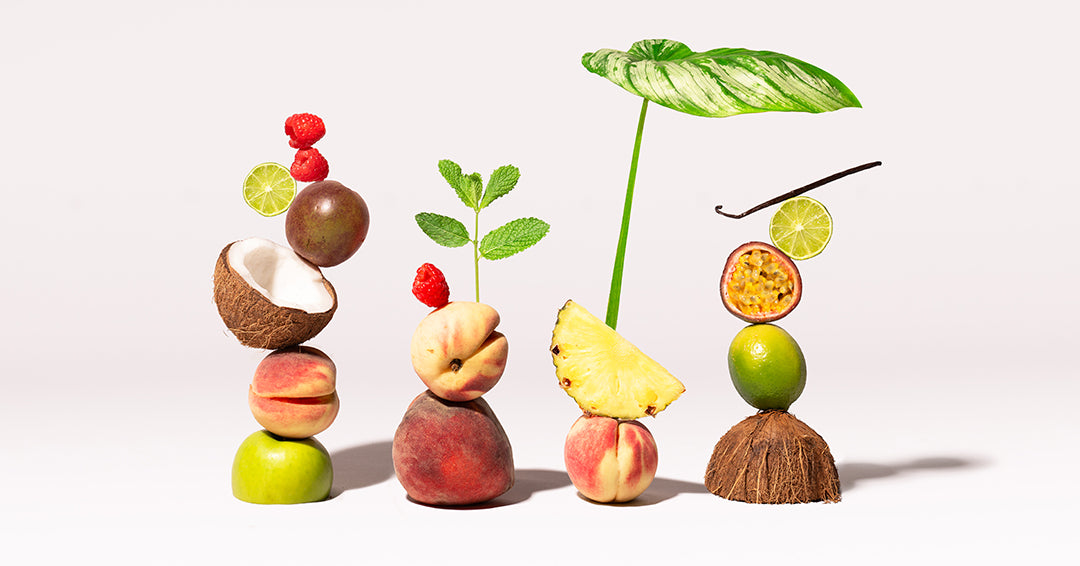 CARBON LABELLING
We have partnered with CarbonCloud; a platform that allows us to calculate and track the carbon footprint of our products at all stages from 'grower-to-grocer'.

By understanding our carbon footprint at each individual stage of our products life cycle, we are able to identify 'hotspots' where improvements can be made to help minimise our footprint.

We believe it is important to share our carbon footprint on our cans as it allows consumers to make informed climate-conscious decisions when they shop.
PACKAGING OUR WAY TO GREENER FUTURE
The element with the most significant climate impact of our production process is packaging. Sourcing the right packaging materials has therefore been an absolute priority for us.

Our cans are infinitely recyclable BPA-NI aluminium can.
Manufactured in the UK
Our boxes are 100% recyclable
Made from recycled sources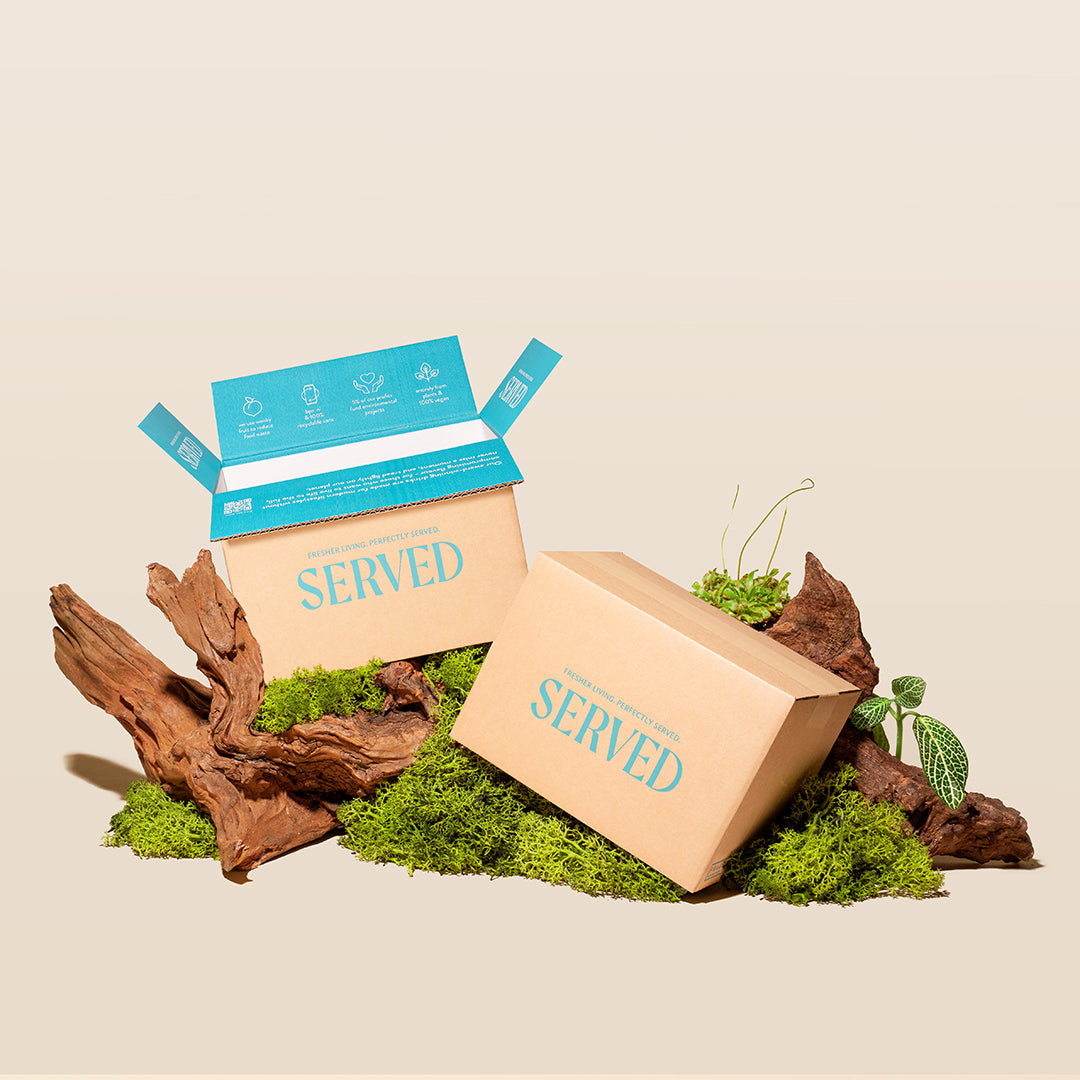 See what we have been serving on social
Follow us @ serveddrinks
Never miss out on new products, exclusive offers, and more when you join the Served mailing list.