New customer enjoy 8 cocktails for only £20.
Perfect for those looking to try SERVED Cocktails for the first time - with all four flavours all in one pack. A great way to discover your favourite flavour. The taster Pack includes 2 x Mojitos, 2 x Pina Coladas, 2 x Passion Fruit Martinis and 2 x Margaritas.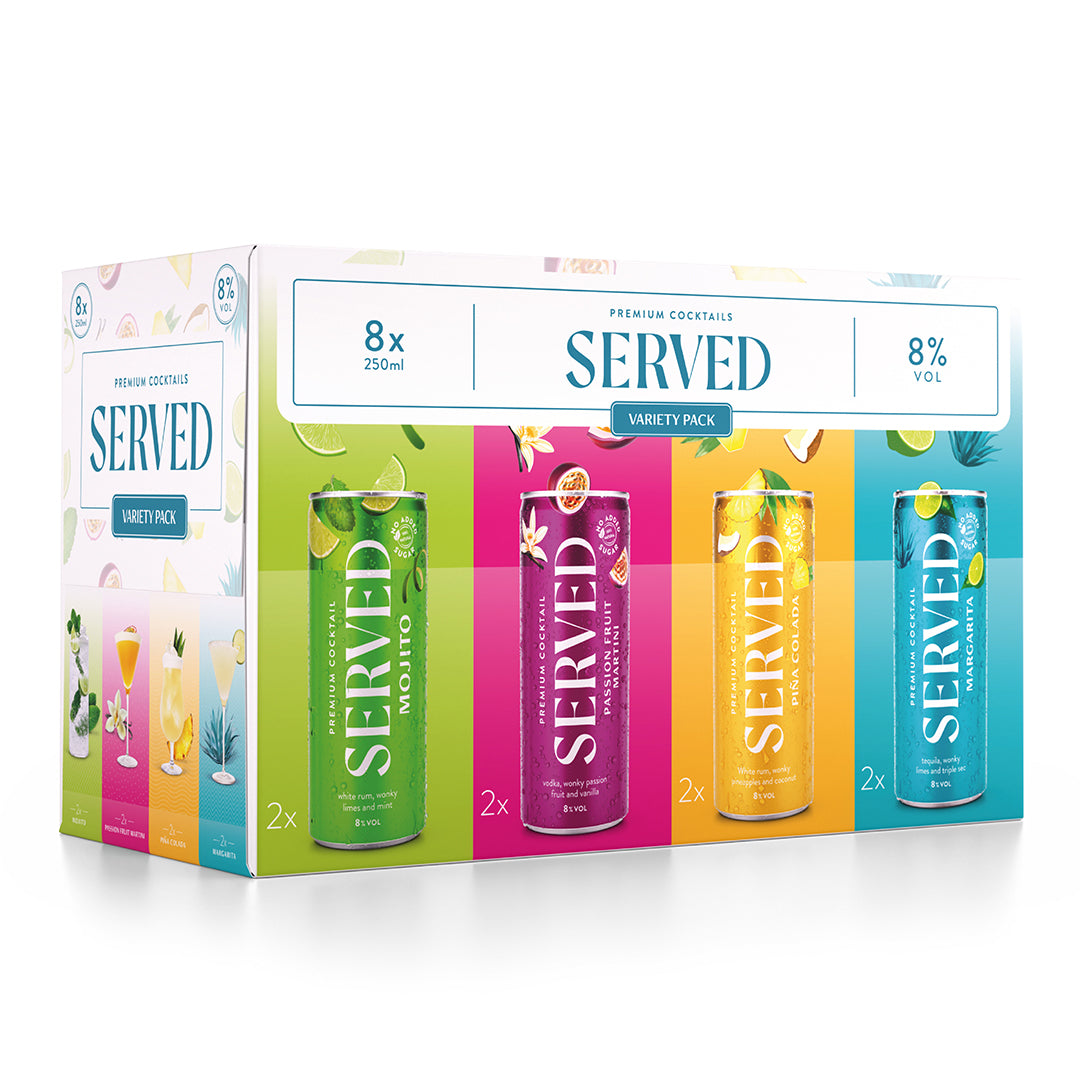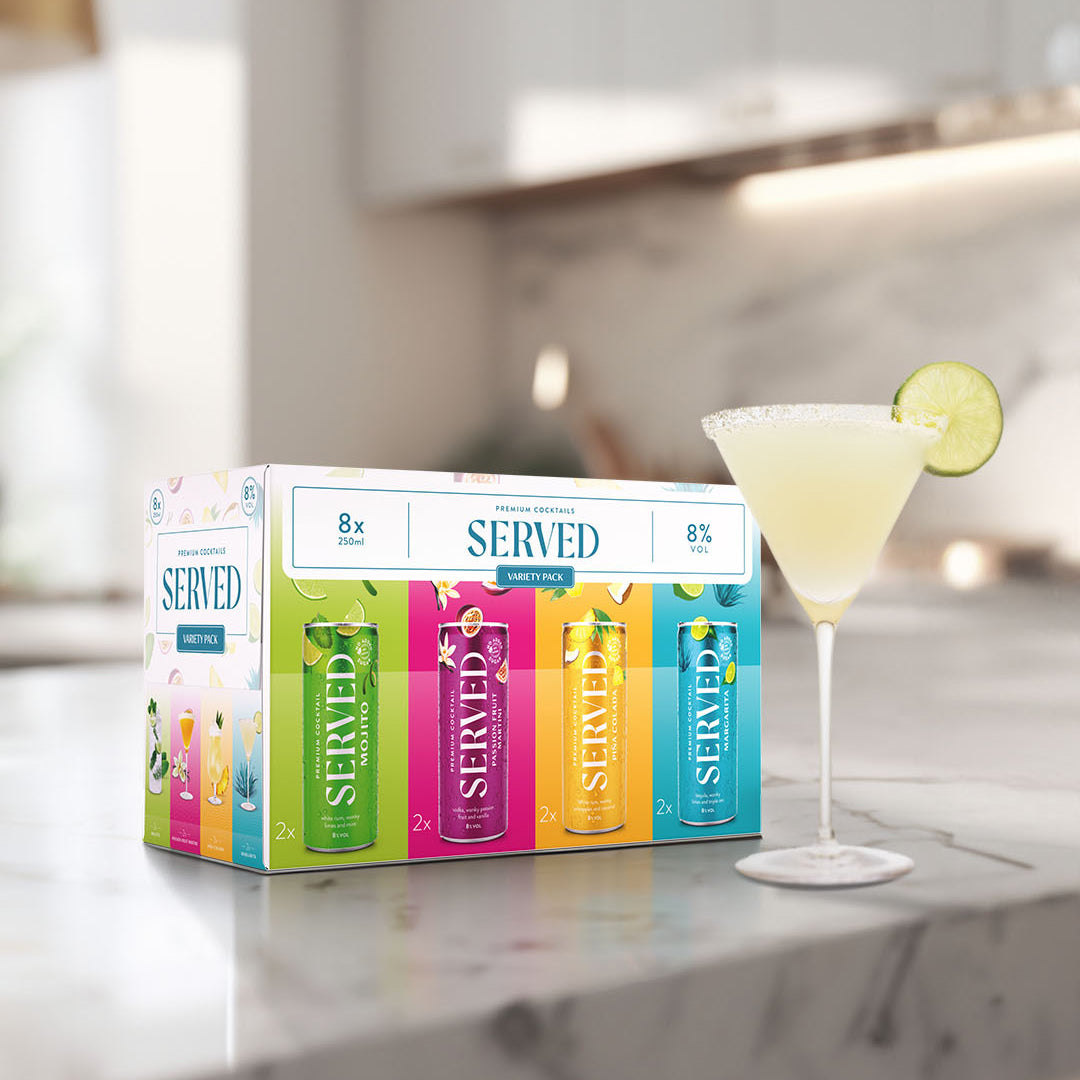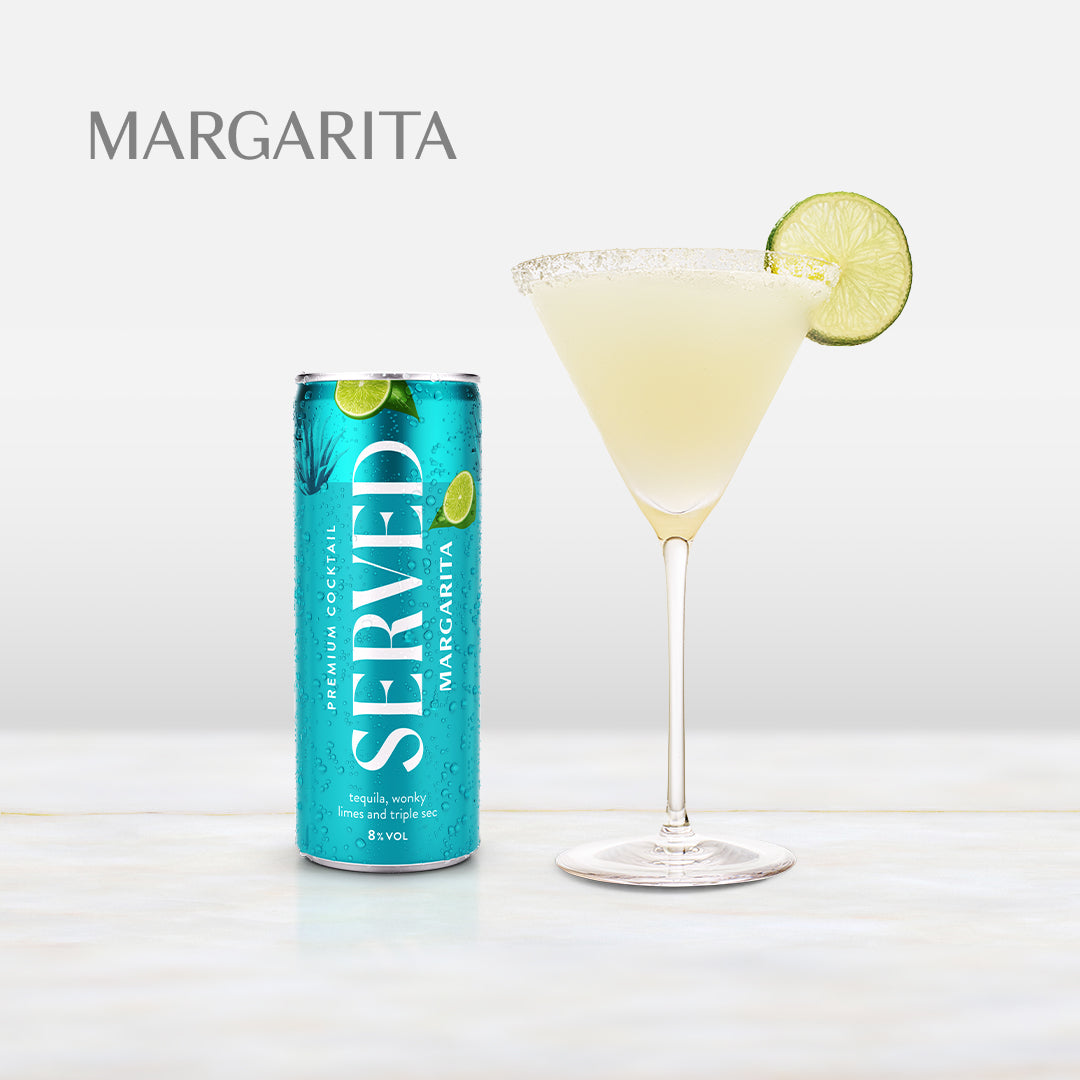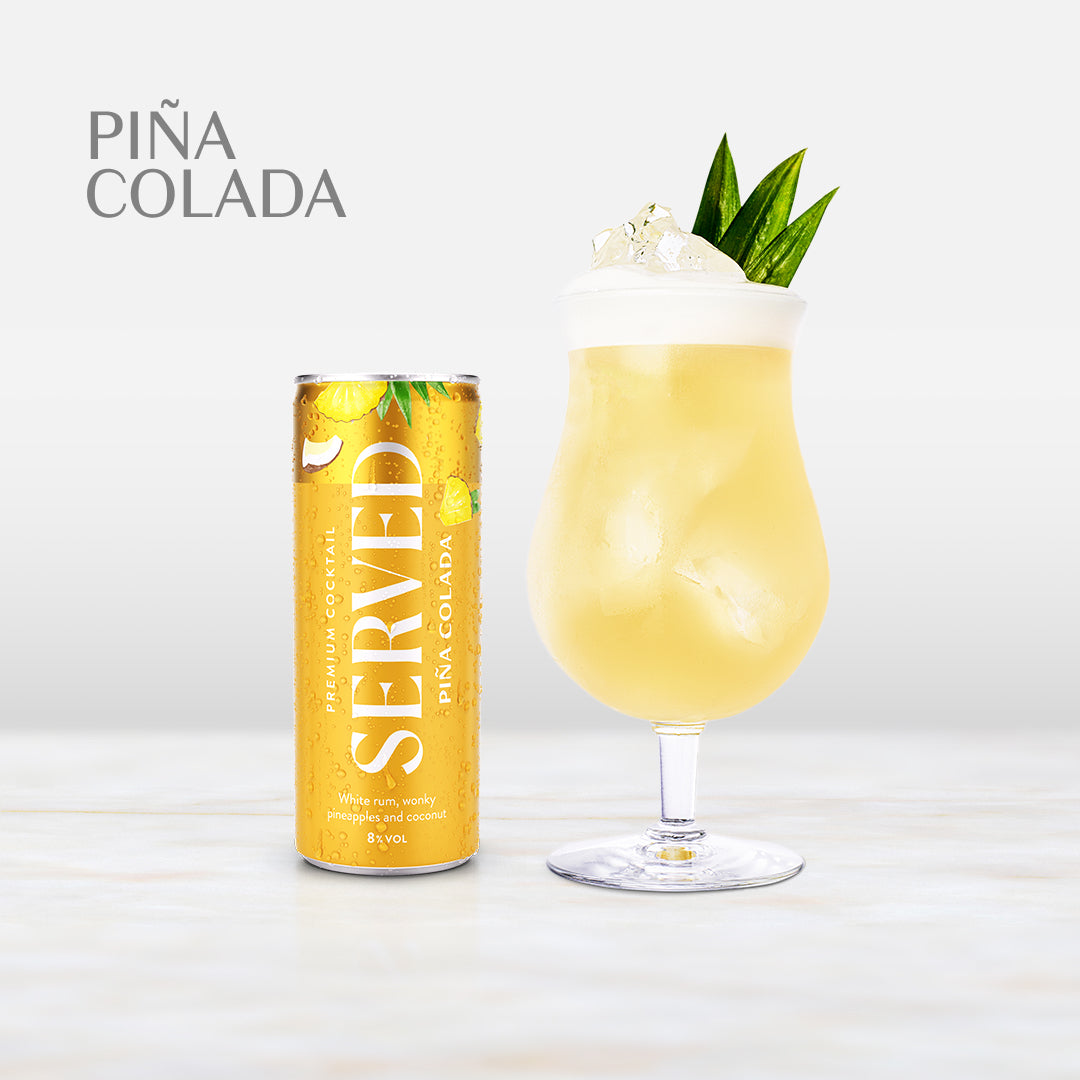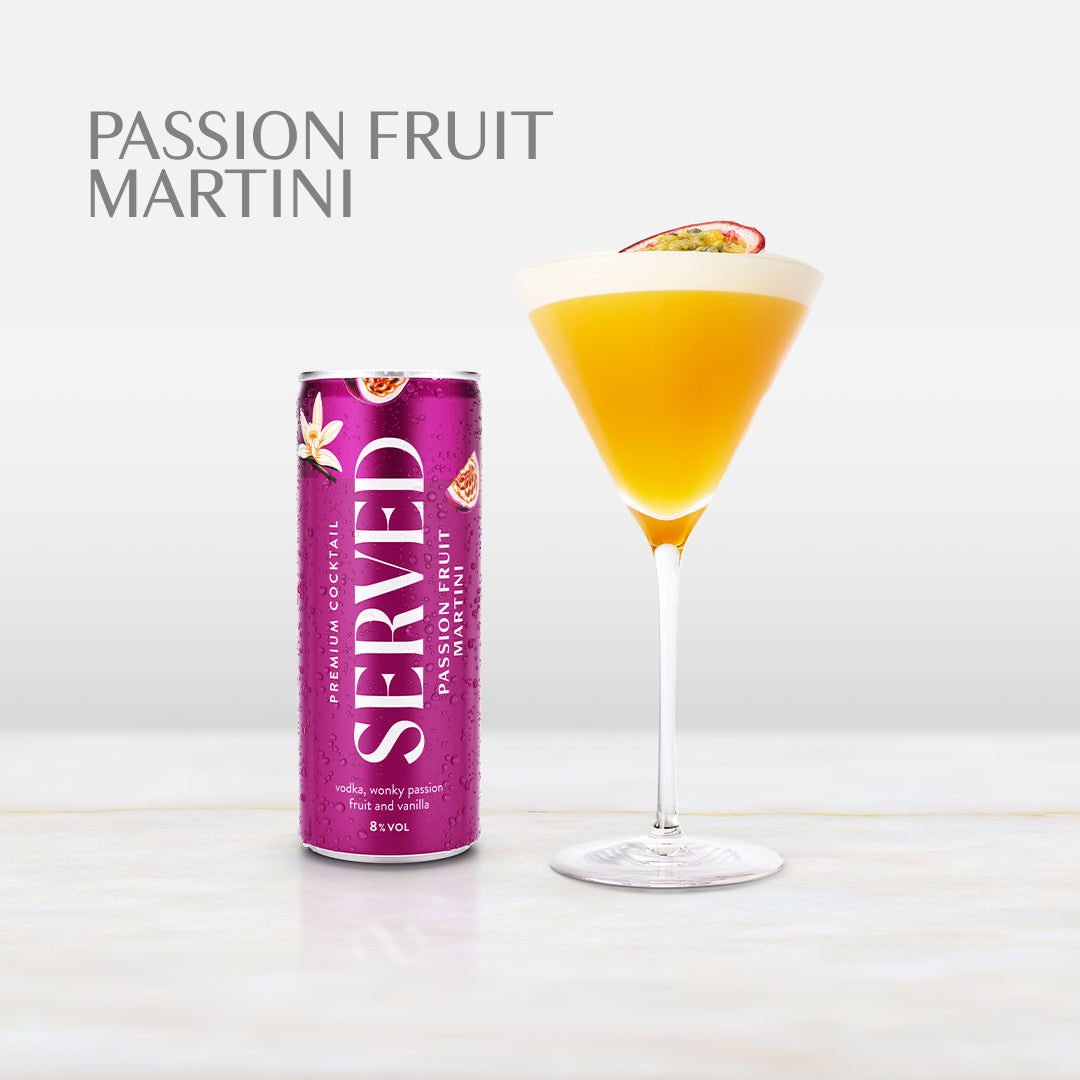 BAR QUALITY COCKTAILS
We work with only the finest natural and sustainably sourced ingredients and premium spirits. Our cocktails are 100% natural and 8% ABV.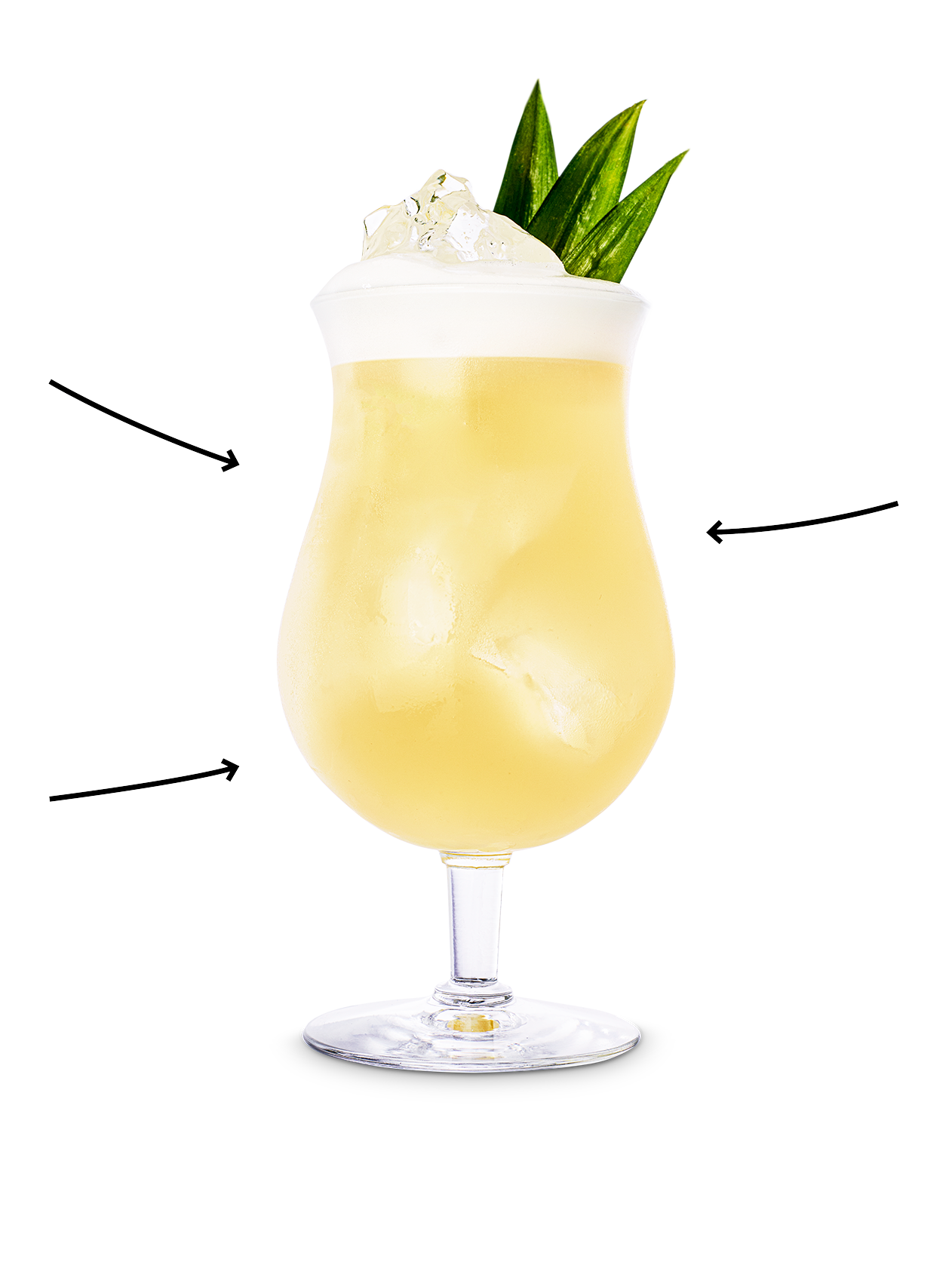 REAL FRUIT
We infuse our drinks with real wonky fruit for a crisp,fresh flavour, with a touch of natural sweetness. We believe in substance overstyle and our fruit is packed full of flavour and pizzazz, that bring outdrinks to life.
DOUBLE MEASURE
Like all bar-quality cocktails our recipes includes a full 50ml double measure of premium spirit.
PREMIUM SPIRIT
We work with only the finest premium spirits in our cocktails. Our ServedPure vodka is four-times distilled from wonky beet and our ServedPure Caribbean White Rum is light and refreshing, with notes of vanilla, and a crisp, smooth finish.
Over 1,500 + five star reviews
Here's what a few of them had to say
I really enjoyed the drink
I really enjoyed the drink very refreshing perfect for the summer or anytime.
This is a lovely refreshing drink
This is a lovely refreshing drink, just when you want to be sociable with just a little lift
Love the taste
Love the taste and various flavours my new drink both at home and in pubs
Very unique and refreshing
Very unique and refreshing certainly different with a fizz.
Clean Taste
pleasant clean taste, great offers, fast delivery
Never miss out on new products, exclusive offers, and more when you join the Served mailing list.